Pyro's Journey to Sustainability
Inventing the Pyro Classic
New Zealand's Department of Scientific & Industrial Research (DSIR) set out to research and design the most economic and environmentally-conscious wood-burning fireplace. 
Established in 1926, the DSIR was a special Department of the Government without any administrative authority, but with executive power to conduct scientific work for the benefit industry, under the immediate supervision of the Prime Minister. One of their inventions was an innovative fireplace, called the Pyroclassic with a design unlike any to this day. There has since been four iterations of the Pyroclassic. In 2022, the Pyroclassic IV model was rebranded to simply Pyro Classic. 
For over 40 years, the Pyro Classic has led the global market in efficiency.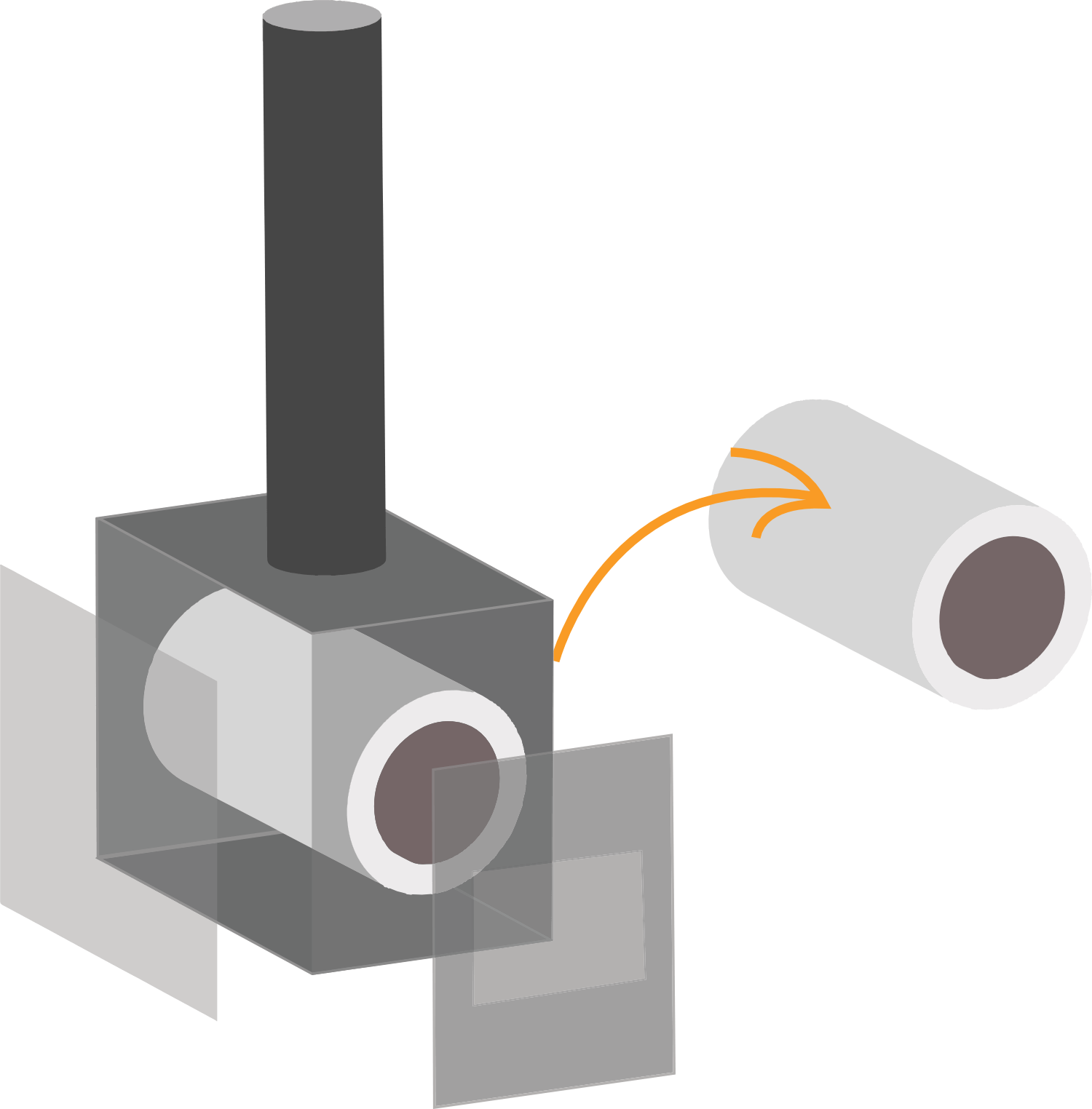 Ultra Low Emission Burners (ULEB) meet some of the world's toughest real world emissions testing criteria. ULEB are council regulations introduced in 2016 for Canterbury and Nelson regions.
Pyros are the only fires introduced pre-ULEB to pass the testing criteria without the need for modification. From day 1, Pyro has been committed to low emissions and not to simply pass a lab test.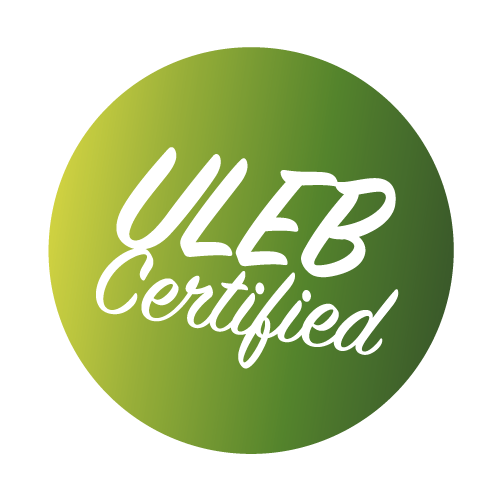 In 2016, Pyroclassic Fires Ltd decided to take further action on climate change by joining Toitū Envirocare's CarboNZero programme.
CarboNZero's team helped Pyroclassic Fires Ltd to accurately measure the business' greenhouse gas footprint. We then put a plan in place to lower those emissions. Over the course of 5 years, we managed to make changes that more than halved our carbon footprint.
For the team at Pyro, CarbonZero was essentially a 5 year degree in acquiring the knowledge and tools to accurately measure our greenhouse footprint independently. In 2022, we left the CarboNZero programme to take the next step in our journey.
Our team is proud to have halved its carbon footprint but we knew we could do more.
In 2022, we decided to commit to planting enough trees to completely offset our entire carbon footprint. Planting trees is one of the most powerful tools to combat climate change.
We then made the decision to only plant native trees, home to many of our native birds and insects.
Each year, we use the knowledge and tools acquired from our time in CarboNZero to calculate our carbon footprint. We then make a donation to OneTreePlanted to plant thousands of trees to offset it.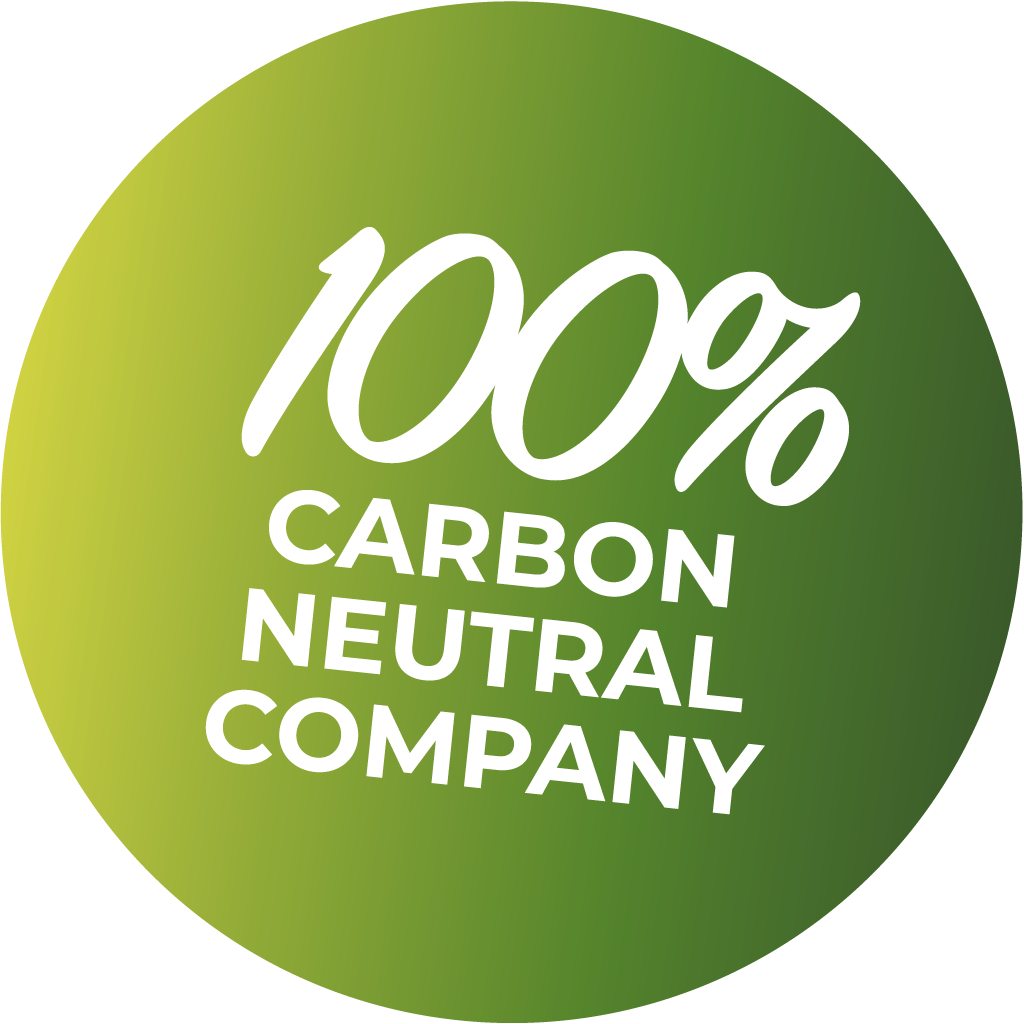 Offsetting Customer Carbon Emissions
We've teamed up with OneTreePlanted to plant over 23 native trees in New Zealand when you choose a Pyro Fire.
Why 23 trees specifically?
The Tāne's Tree Trust National Carbon Calculator has worked out that this is the number of trees needed to remove 10 tonnes of CO2 from the enivironment over the next 50 years. 
Whilst we endevour to build New Zealand's cleanest wood fire, creating a wood fire that does not produces zero emissions is simply not possible. 
However, we can offset the emissions your Pyro Fire will produce during its lifetime by planting trees. 
Conserving and replacing our natural resources are at the heart of true sustainability.