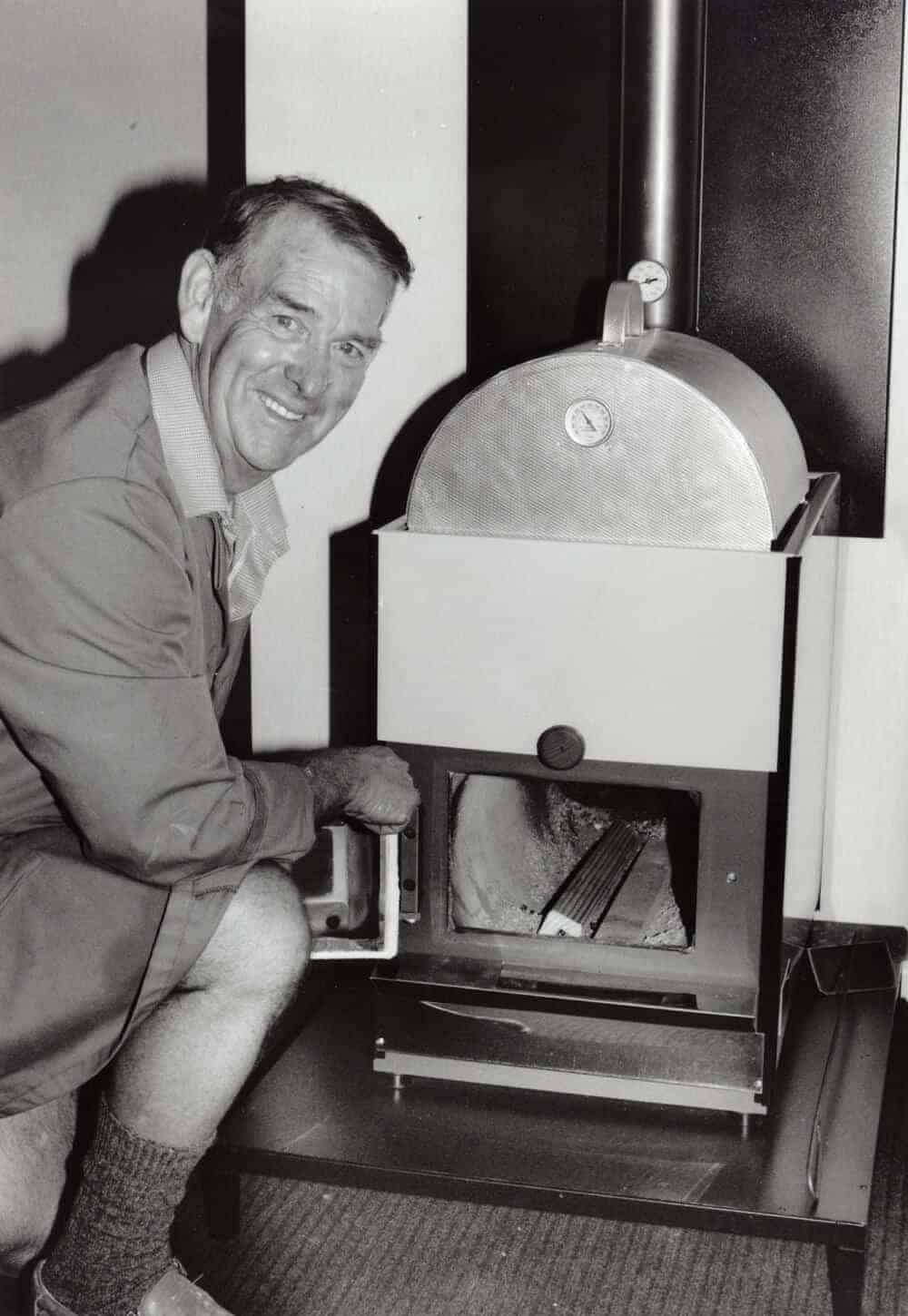 Where it all began
Our History
The Pyro Classic wood fire was developed by scientists at the Department of Scientific & Industrial Research (DSIR). They were tasked with creating the ultimate solution for burning wood in the most environmentally conscious way.
After nearly a decade of design and research, the Pyroclassic was born!
In 2022, we rebranded the Pyroclassic IV model to simply Pyro Classic. 
For more than 30 years, our unique wood fire has led the market in efficiency and clean air excellence.