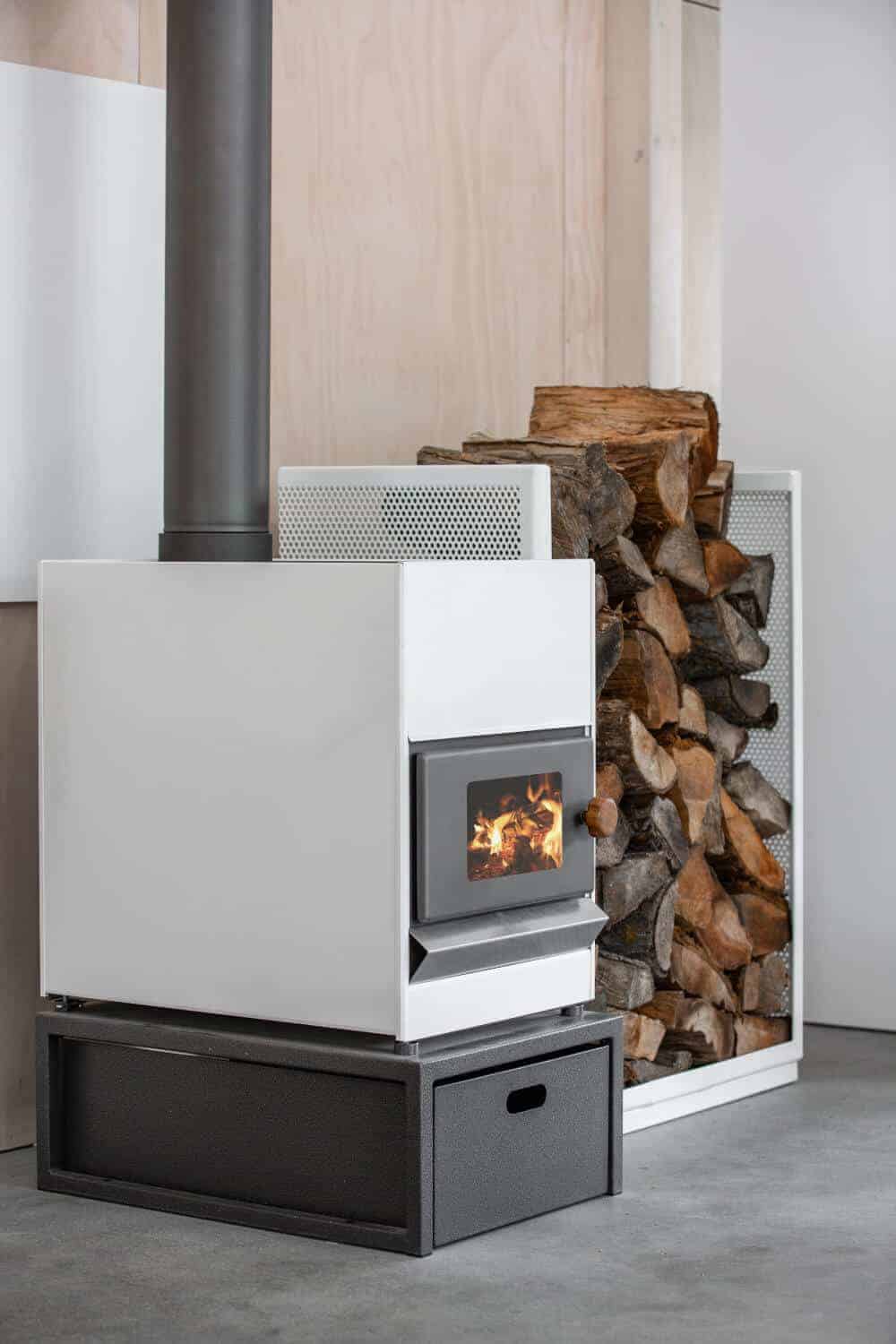 ECONOMIC 24 HOUR HOME HEATING

Fight Dampness
Keep your home warmer and drier during winter.


WARMER HOME
Because a drier home is a warmer home.
The 'Heat Sustainer' is Pyro's entirely ceramic fire cylinder. Unlike a conventional wood fire's steel firebox, the Heat Sustainer's ceramic cylinder does a better job of storing heat, evenly releasing it throughout the home over a 12-hour period, even after the fire has burned down – hence the name Heat Sustainer!
Compared to a conventional steel firebox, a hot ceramic cylinder will burn less wood to maintain its temperature.
Because your Pyro's Heat Sustainer is evenly releasing its stored heat throughout the night and day, it can fight one of the leading causes of dampness – cold rooms.
Reducing Heating Costs:
A hot ceramic chamber will burn less wood to maintain its temperature. Therefore, rather than bringing a cold ceramic chamber up to temperature each evening, many of our customers will put on another load of firewood in the morning. There should be hot embers from the night before ready to ignite the next load of firewood.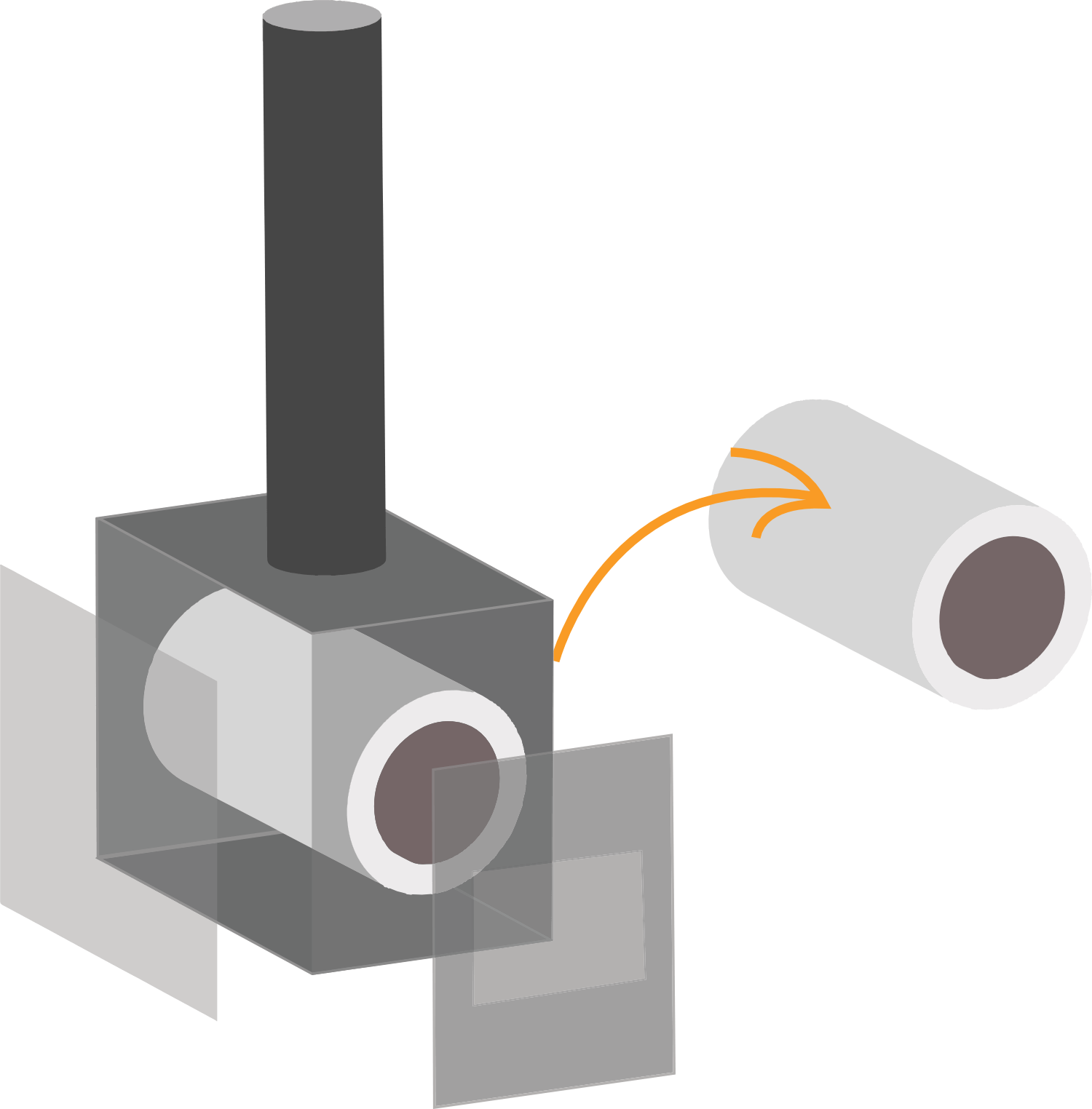 A Drier, Warmer Home In 3 Easy Steps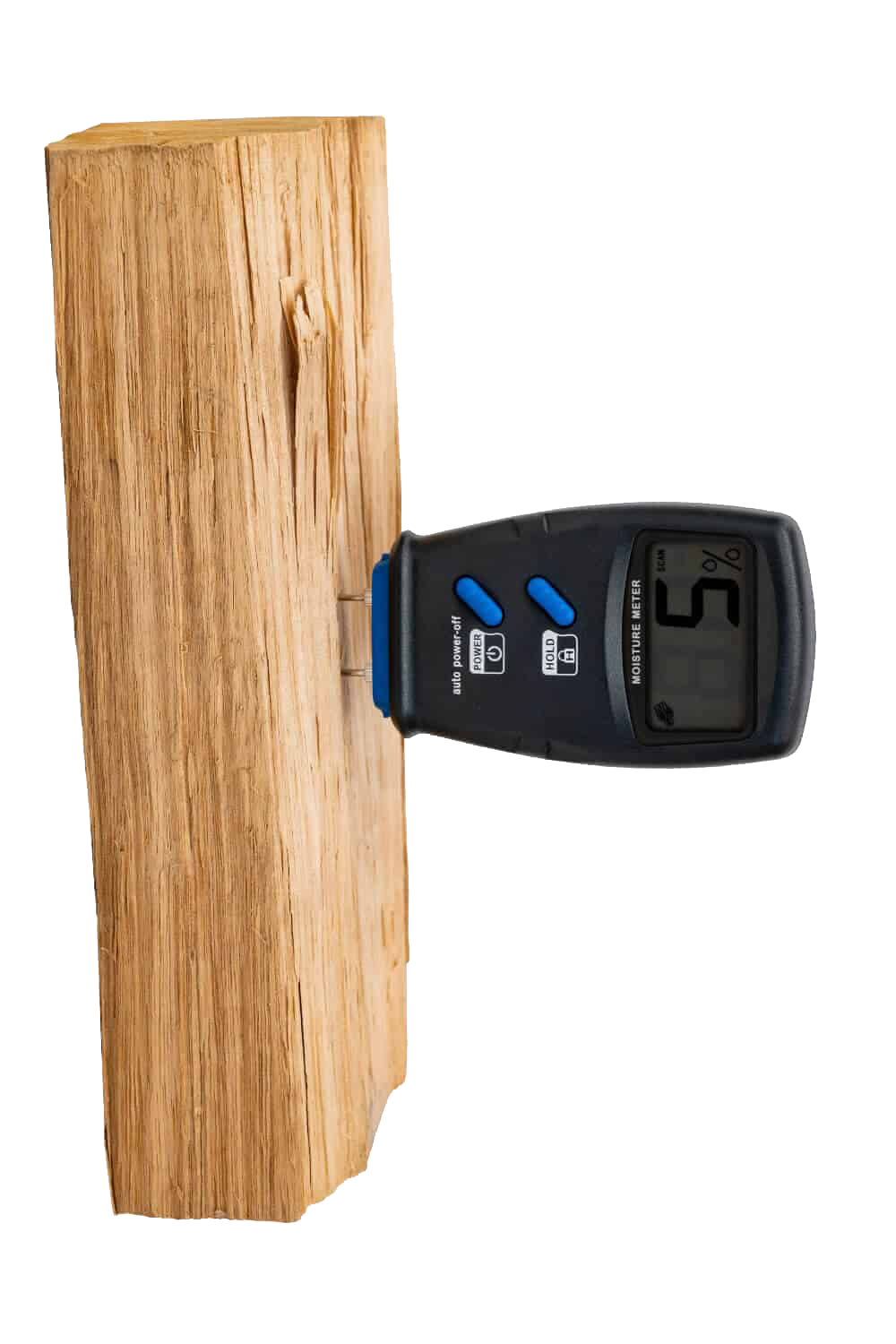 To achieve maximum performance and/or efficiency from our petrol vehicles we use the octane-rated fuel our vehicles were designed for.
A Pyro is no different. To achieve an economic overnight burn, the correct fuel must be used. Denser hardwood is recommended for improved economy.
We recommend burning hardwood that is under 15% moisture. Before accepting delivery of your next load of "dry" firewood, verify the moisture rating with your Digital Moisture Meter.
Click here to purchase a Digital Moisture Meter.
We recommend chopping your firewood into narrower logs. Because the Pyro burns wood cleanly and slowly, a narrower log of wood ensures it burns right through.
The Pyro Classic (Pyroclassic IV) has a long chamber so we recommend longer pieces of wood that are loaded in the length of the chamber.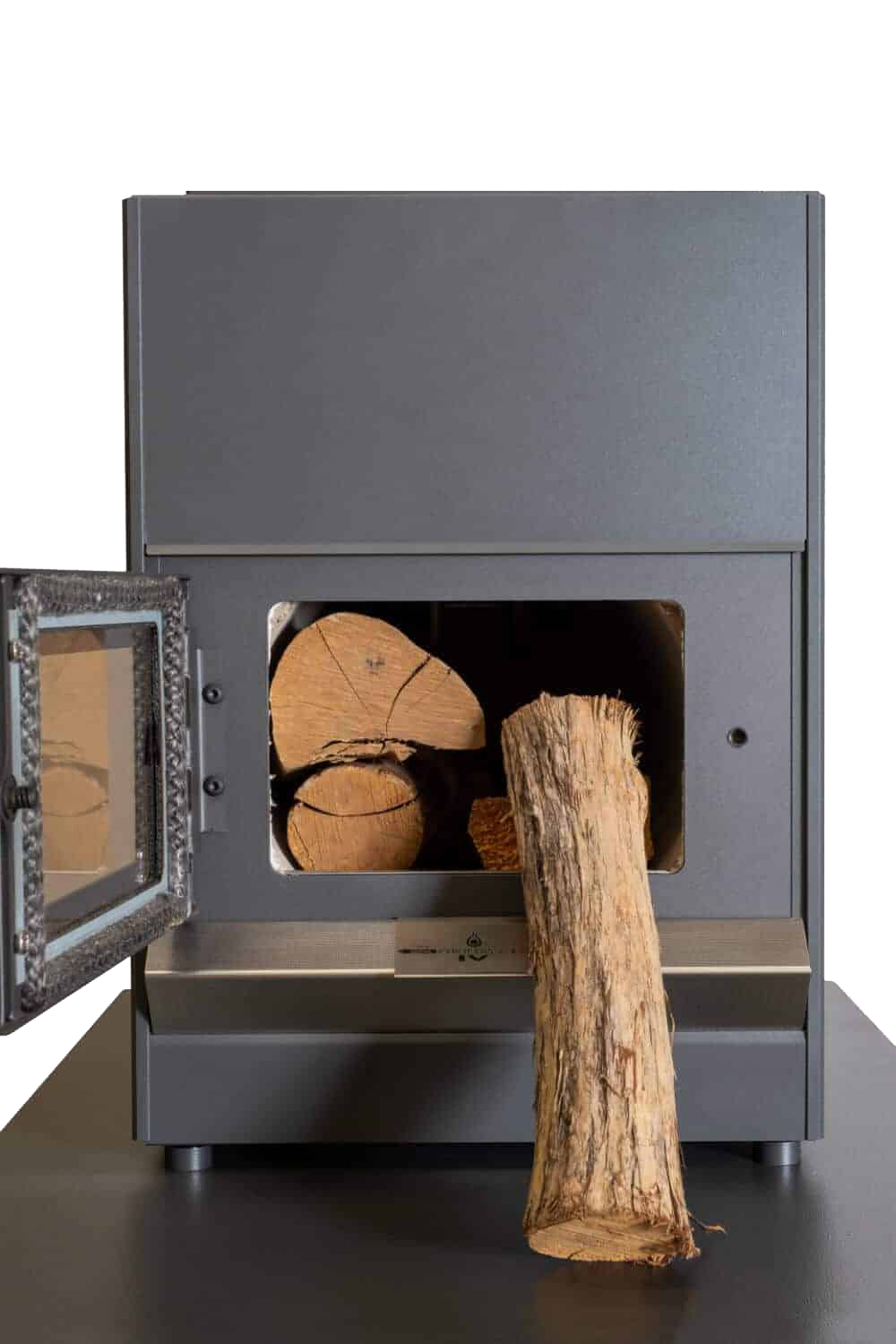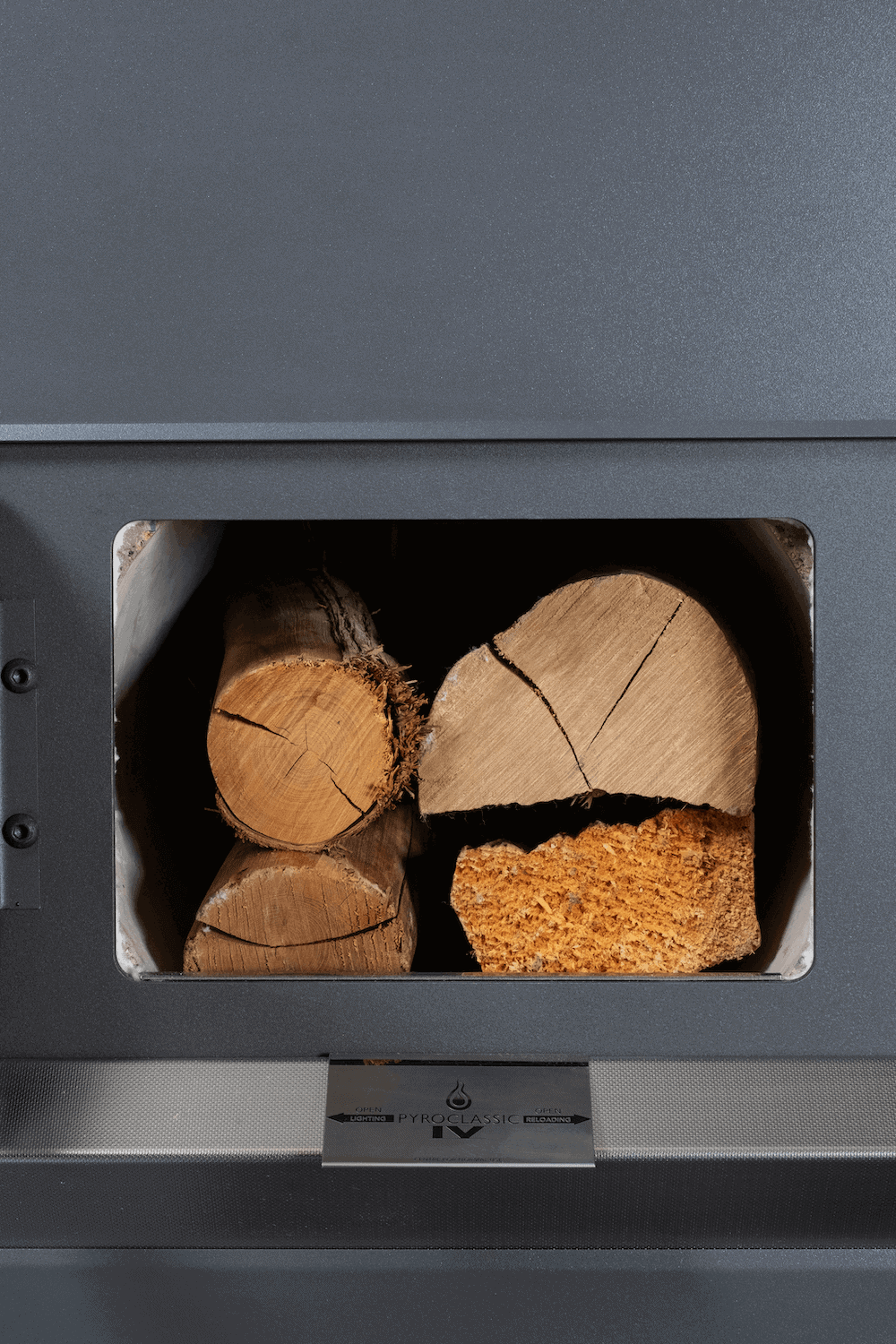 If your home is at a comfortable temperature, then 9 or 10 kilograms (4 to 6 pieces) of hardwood should burn through to the next morning. Don't expect a roaring fire when you awake. However, 3 to 4 smaller pieces of softer wood placed on the hot embers should ignite the wood in 2 to 5 minutes.
Leaving home for a full day's work?
4 to 6 pieces of hardwood before leaving for work, should ensure you return to a nice warm home with hot embers ready to ignite the next load of wood.